The Cinema History Blog
Exploring films from the first silent movies through to present-day classic cinema
Silent Movies
Charlie Chaplin to Mary Pickford, experimental shorts to full-blown blockbusters.
Talkies
Sound gave film a whole new lease of life. Explore talkies from 1929 onwards!
People
The lives, jobs and scandals of the people in movies.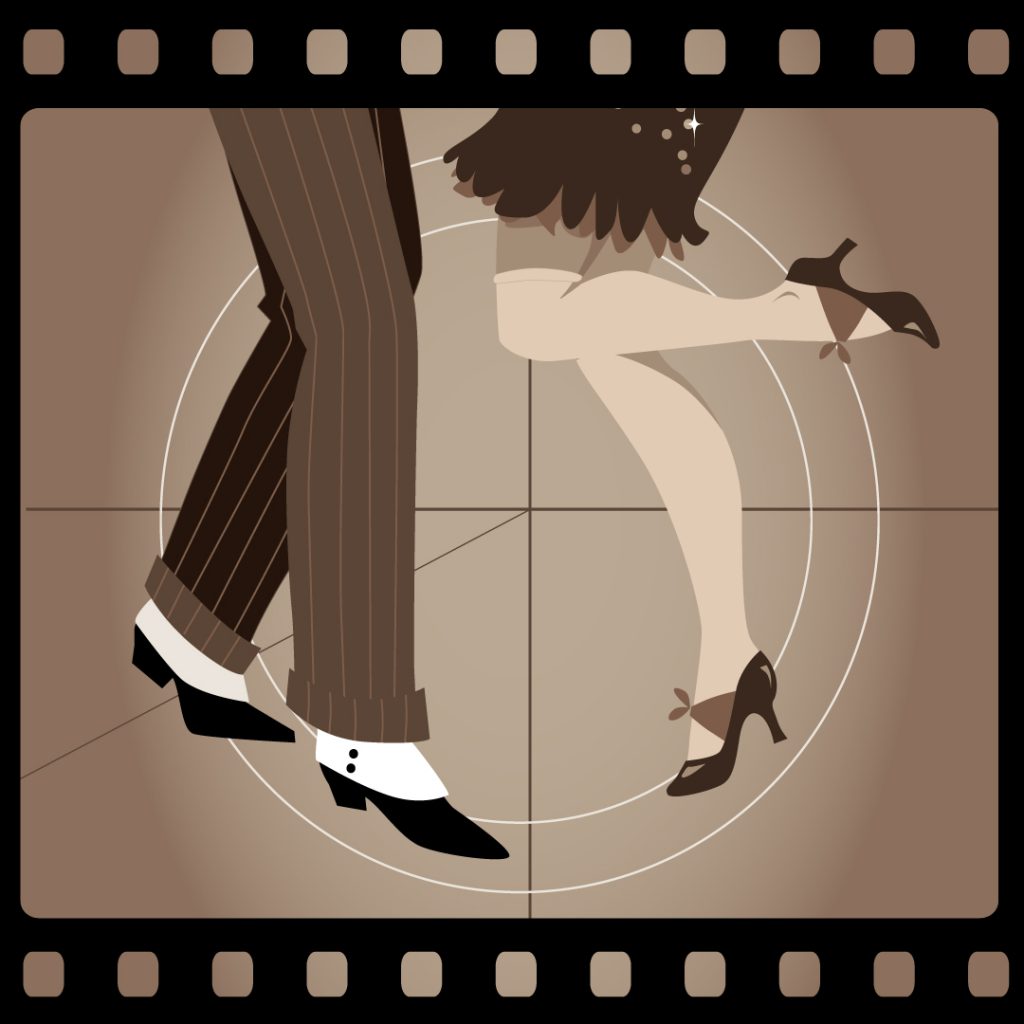 The Roaring 20s
Join in the fun of the roaring 1920s – Charlie Chaplin ruled the screens, Jazz was at it's height and a night at a speakeasy was in order.
Read all about the movie industry from Cinema's wild days.
50s Glamour
Gorgeous dresses, stunning animation, Hitchcock and more – 1950s cinema had so much to offer. With the world's economy beginning to recover after the war, filmmakers became more creative with their budgets, which led to some stunning classics – from Hammer Horror to All About Eve.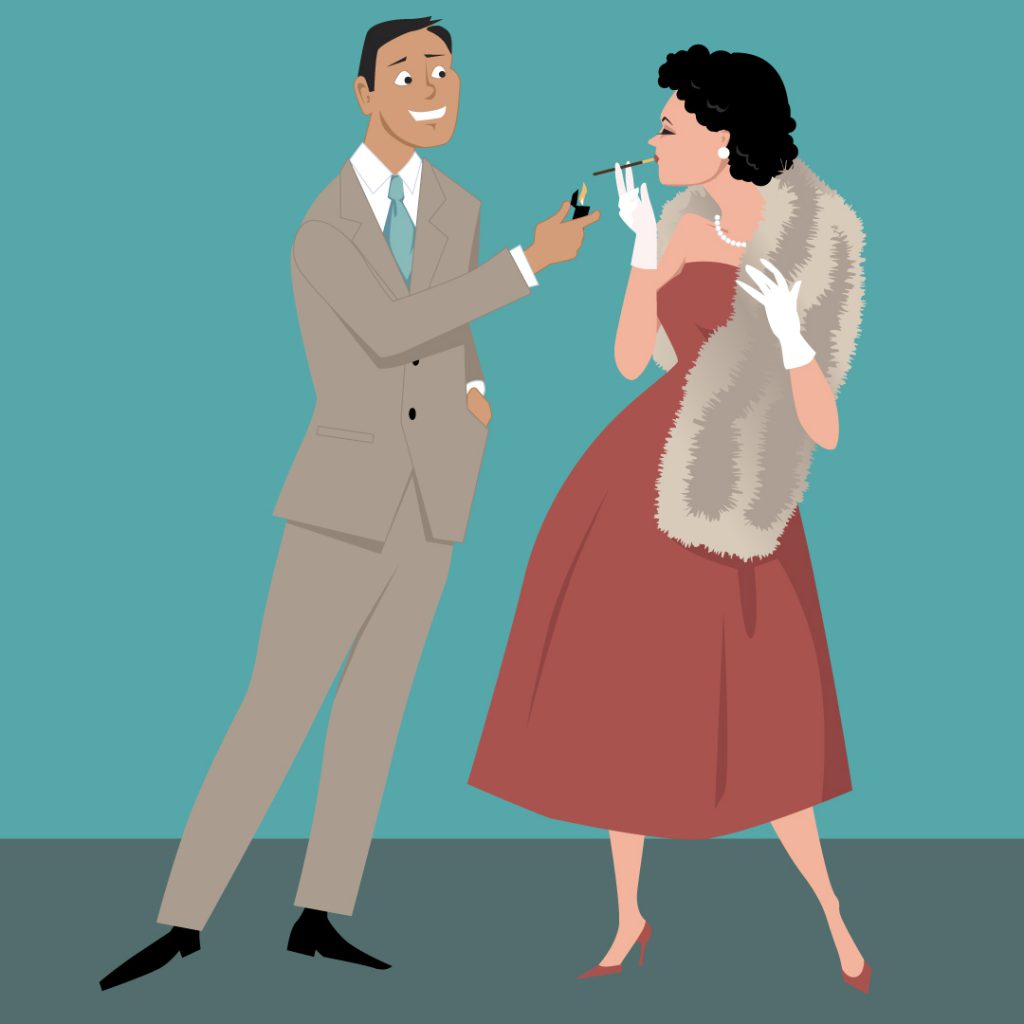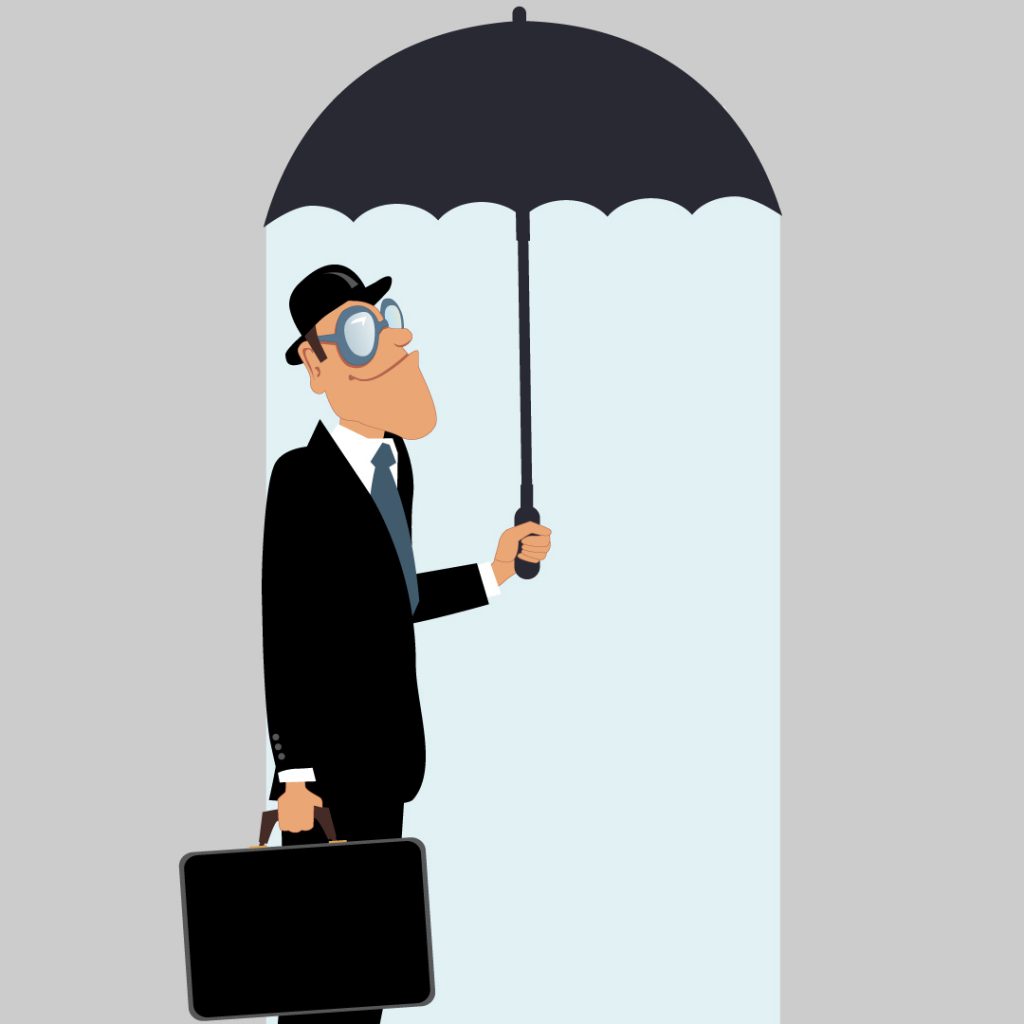 British Film
Hammer Horror, Hugh Grant, quota quickies and social realism, the film industry in Britain had a wonderful array of films from high budget rom-coms to independent classics.